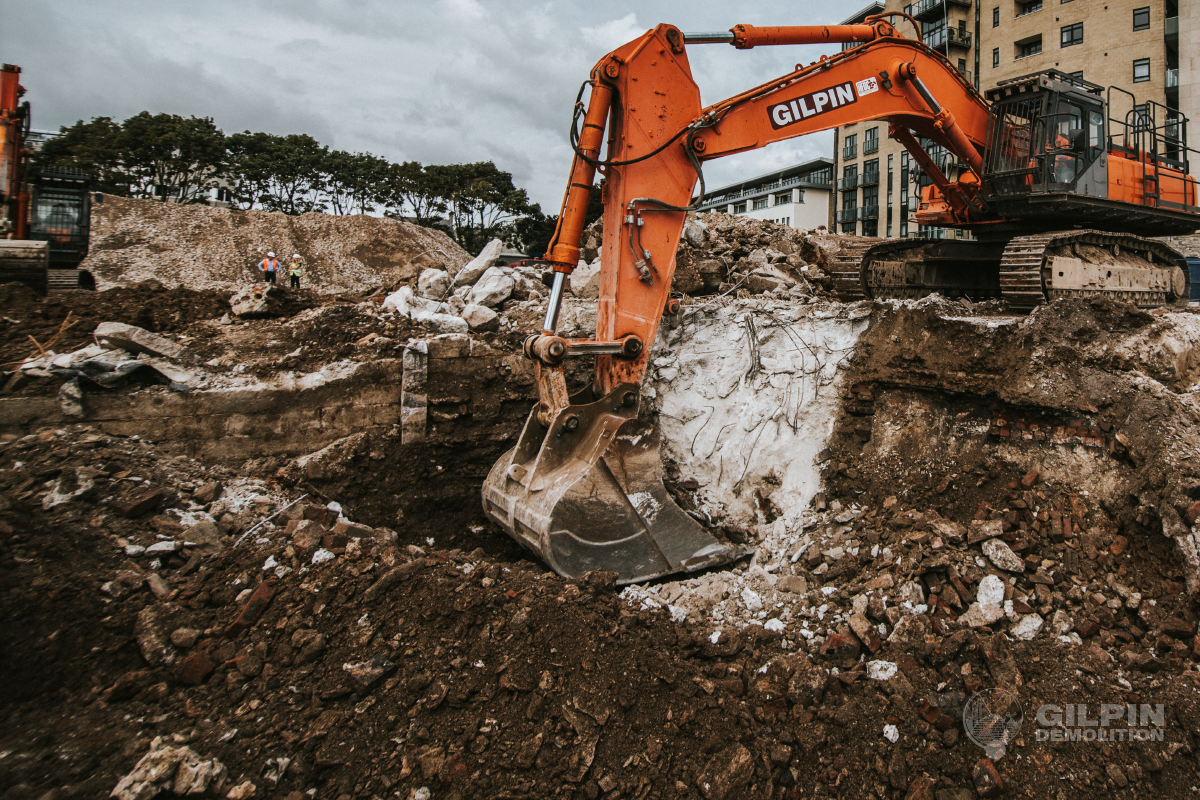 Hardcore for sale
November 14, 2014
Devon County Council Whitecleave Quarry Action Log
July 3, 2015
This November we undertook the demolition of a road over road bridge, just minutes from our office in Buckfastleigh.
The A38 'Dry Bridge'  is a two-way road bridge over the main A38 motorway through Devon to Cornwall.
A one night possession and 11 various 20 and 40 tonne demolition spec excavators were used to demolish the concrete structure in 15 hours.
You can see a video of the works here – Click Here