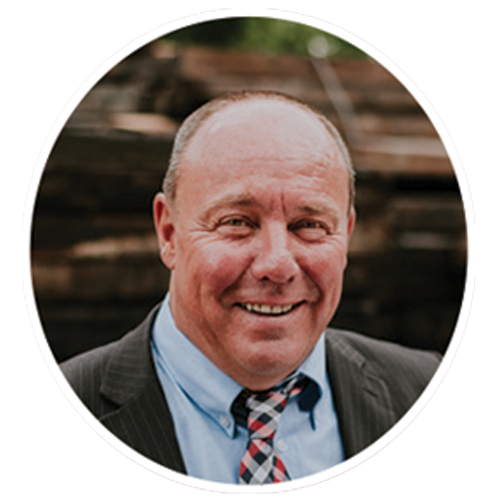 Sam Gilpin
Managing Director

Key Skills / Roles:
Formed the company in 1985, specialising in demolition. Having founded the company, deals with the day to day running from the ground up. Leading by example and assessing all projects that come through and will provide the project planning for large scale operations. Sam's vast knowledge in the Demolition business has allowed the company to expand rapidly providing an excellent service for any client.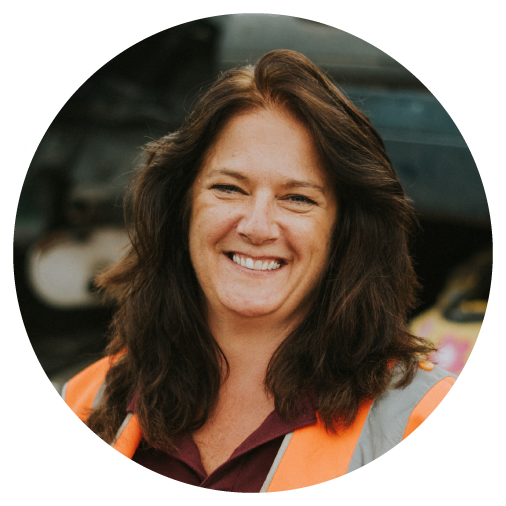 Kim Gilpin
Operations Manager

Key Skills / Roles:
Operational Management, Site and yard management, HGV Driver, Plant Operator, V5 Destruction of vehicles Certificates, Health & Safety Management, Transport Management. Solely Responsible for staff management and the day to day operational management of the company. Highly competent in machine operations including but not limited to HGV Class 1, Heavy Plant and Steel Balling Machines.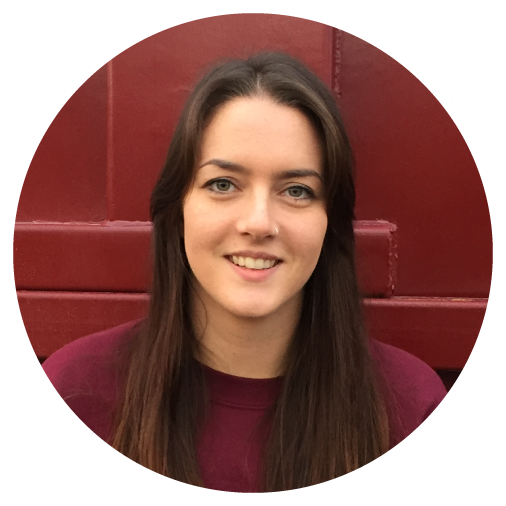 Chelsea Gilpin
Director

Key Skills / Roles:
Purchase ledger, Sales Ledger, WAMITAB, Invoicing, Operational Competency Certificates, Facility Management, Site Management, Waste Disposal, Licensing. Solely responsible for the daily management of accounts & invoicing across the company. Responsible for monitoring all site licensing & environmental policies.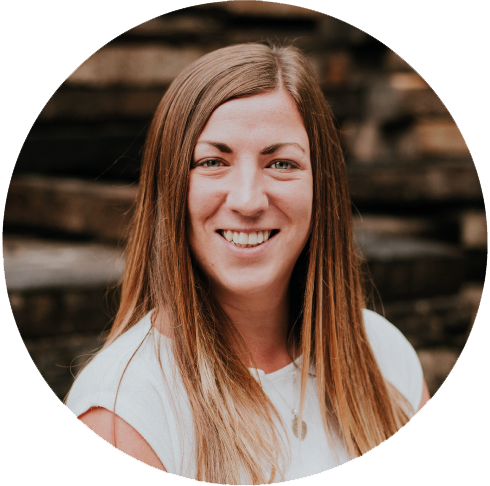 Tara Woodmore
Transport Administrator

Key Skills / Roles:
Day to day organisation of transport requirements for site, liaising with Site Managers and forward planning for site requirements, locating waste disposal facilities near to our sites and negotiating best prices for material movements, administration of servicing, MOT's and repairs for plant, machinery and vehicles, monitoring of drivers hours reports and records, abnormal load movement notifications, full administration support to the Operations Director.

Hollie Gilpin


Key Skills / Roles:

LATEST NEWS FROM GILPIN SCRAP METALS
May 11, 2018
Gilpin Scrap Metals has moved to our new location at The Horsefields, Clay Pits Way on the B3193
May 8, 2017
The FV Excellent was apparently one of the oldest fishing vessels in the UK. She was dismantled last week in […]
October 21, 2016
Recent legislation has changed and the scrap industry can no longer pay cash for scrap metal. Supporting this change we […]
GILPIN SCRAP METALS LTD
The Horsefields
Clay Pits Way
Newton Abbot
Devon
TQ12 3RR