The Gilpin Demolition Group
An Introduction to The Gilpin Demolition Group
Gilpin Demolition Group LTD is a UK leading specialist business, which offers demolition services, including rail, bridge commercial and marine projects. Gilpin also specialise in environmental services offering asbestos removal and waste treatment management.
Gilpin Demolition Group LTD comprises of three companies: Gilpin Demolition, Gilpin Environmental and Gilpin Scrap Metals.
The company is a key player in the development of Britain's built infrastructure, operating in highly regulated environments; making sites ready for new infrastructure and developments.
A proactive and versatile company, always in the pursuit of excellence, Gilpin Demolition Group LTD mandate is to deliver projects safely, on time, within budget, and with care for the environment alongside our communities.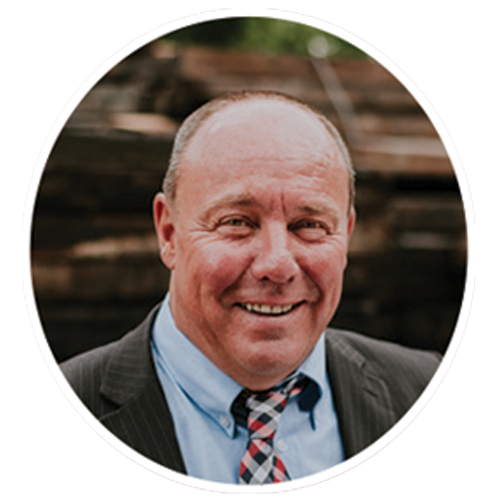 Sam Gilpin
Managing Director

Key Skills / Roles:
Member of the Board
Strategic Management
Project Management
Environmental Services
Heavy Plant
Logistics and Operational Management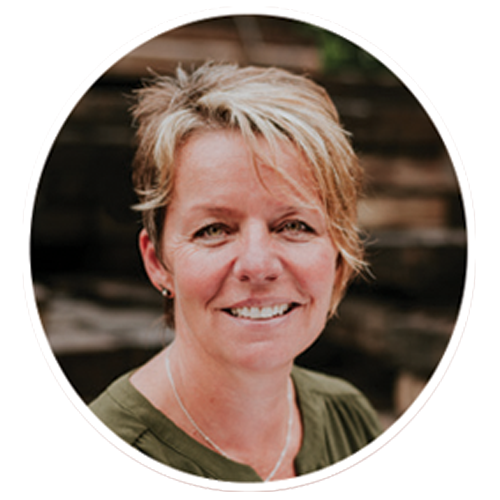 Georgina Gilpin
Head of Finance

Key Skills / Roles:
Member of the Board
Management of the
Finance Team

Controlling Budgets
Strategy planning and Implementation for the Gilpin Group
Development and Management of group HR.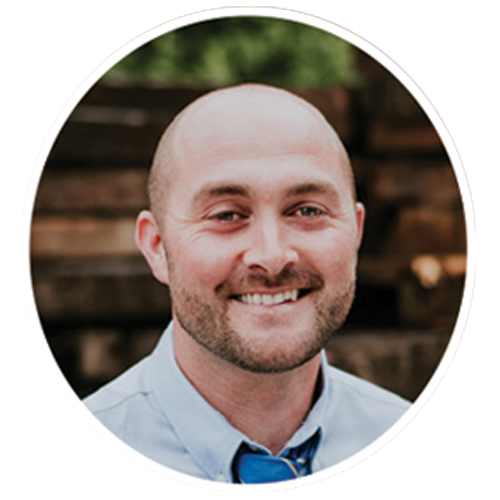 Gary Giles
Operations Director

Key Skills / Roles:
Demolition
Operational Management
Fleet Management
Man Management Responsible for the company's
day to day Operations
looking after all projects, operatives, plant, machinery and transport.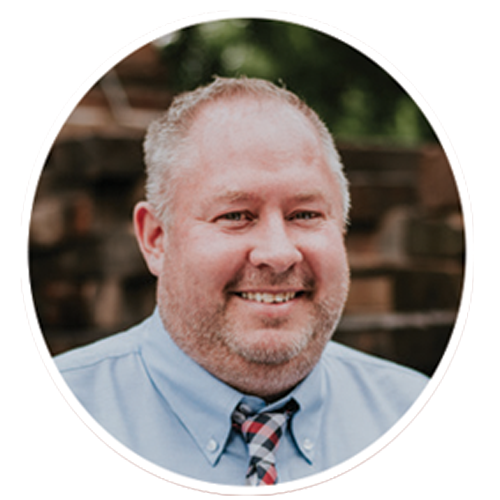 Nick Gambles
Company Director

Key Skills / Roles:
Contract Management
Estimator
Project Planning
Cost Analysis
Nick has been involved with a number of high profile demolition and asbestos removal contracts throughout the UK.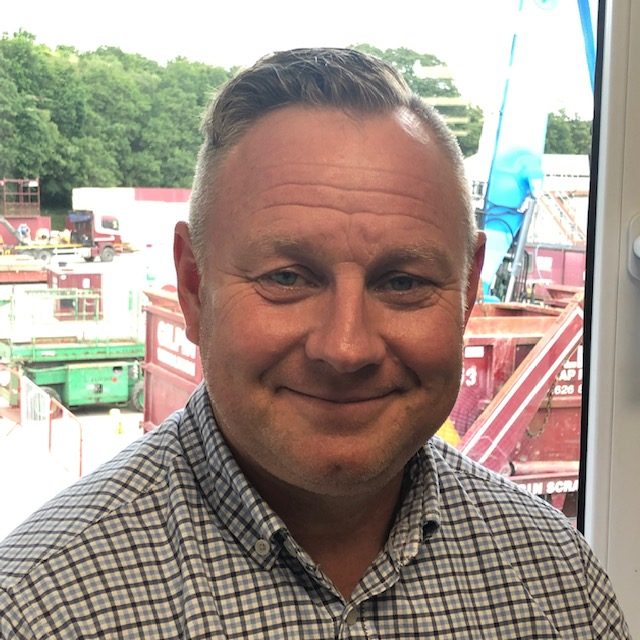 Duncan Rudall
Health & Safety Director

Key Skills / Roles:
Health & Safety
Site Management
Risk Analysis
Safety
Staff Development
Industry Expertise
Experienced within the industy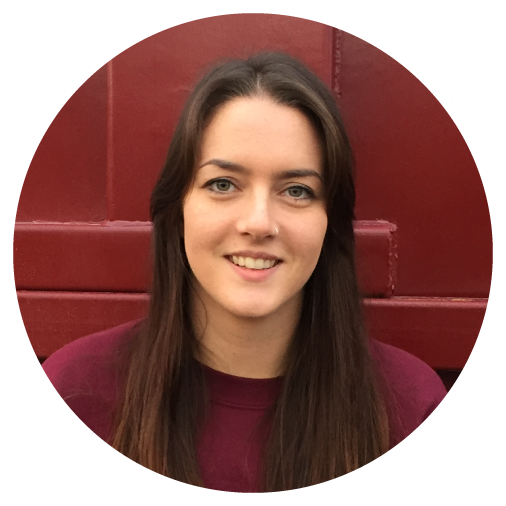 Chelsea Gilpin
Director

Key Skills / Roles:
Purchase ledger, Sales Ledger, WAMITAB, Invoicing, Operational Competency Certificates, Facility Management, Site Management, Waste Disposal, Licensing. Solely responsible for the daily management of accounts & invoicing across the company. Responsible for monitoring all site licensing & environmental policies.
GILPIN DEMOLITION GROUP LTD
The Horsefields
Clay Pits Way
Newton Abbot
Devon
TQ12 3RR