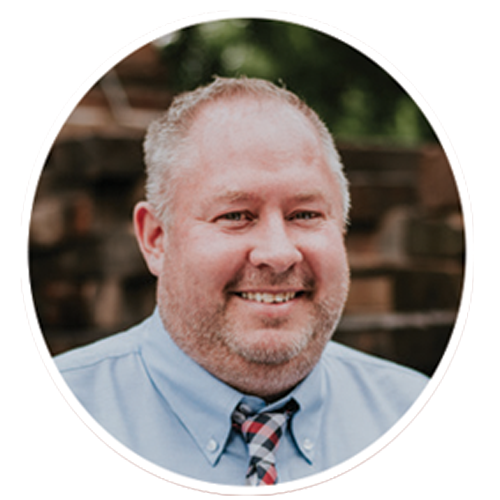 Nick Gambles
Company Director

Key Skills / Roles:
Senior Contracts Manager and Group Director of both Sam Gilpin Demolition Ltd and Gilpin Environmental Services Ltd for 30 years. Nick has been involved with a number of high-profile demolition and asbestos removal contracts throughout the UK which has gained Gilpin Demolition a recognizable high-quality standard of work. Nick has worked alongside Sam Gilpin for the last 30 years.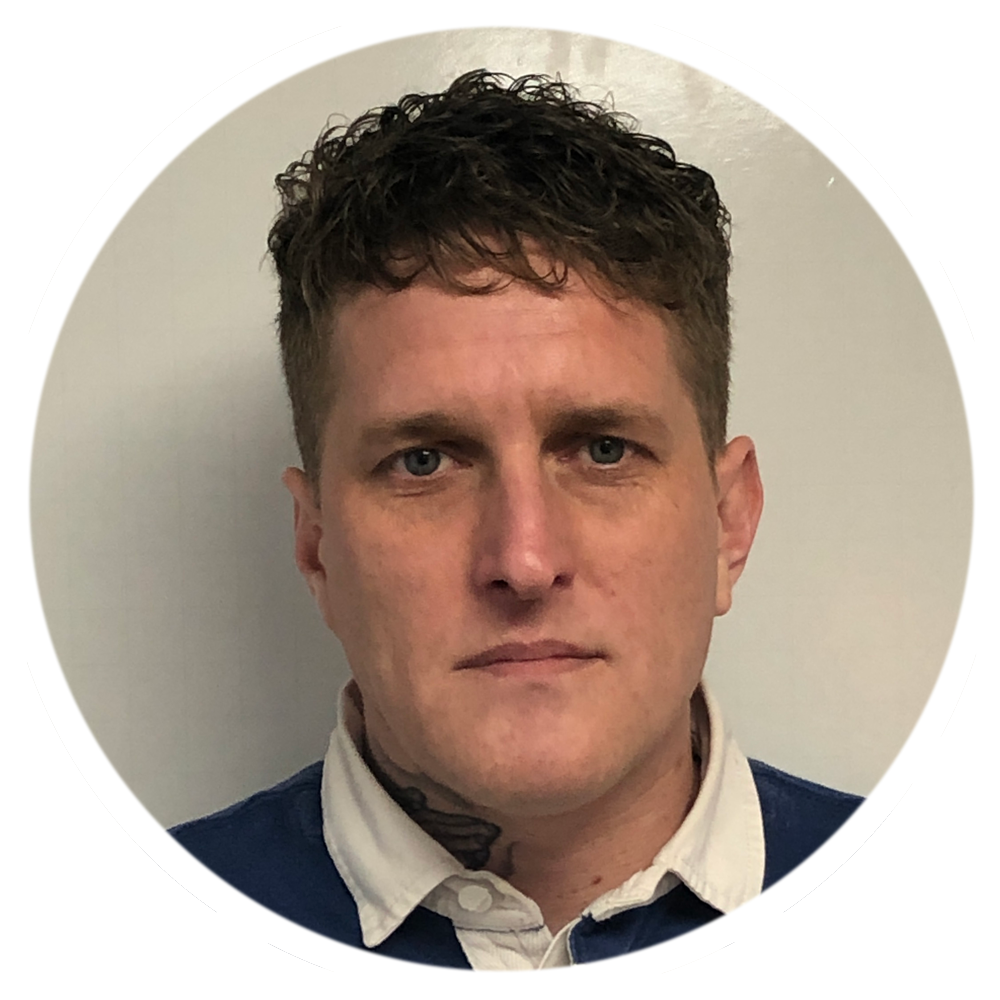 Ryan Weir
Operations Manager

Key Skills / Roles:
Ryan has been working in the Asbestos industry for 14 years and is responsible for the company's day to day Operations overseeing all projects, site personnel, plant and waste management.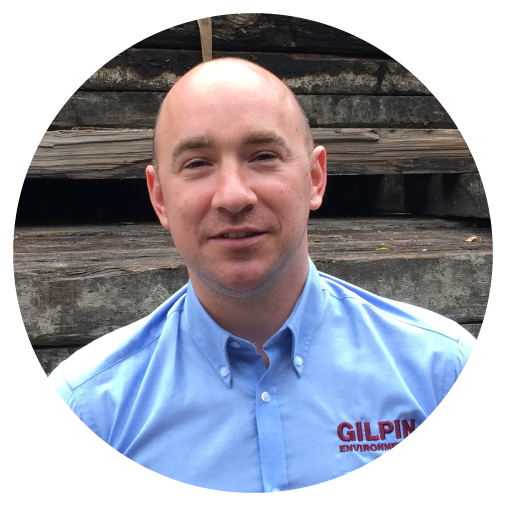 Rob Burley
Technical Manager

Key Skills / Roles:
Rob has been with Gilpin Environmental for the past 5 years and has been responsible for developing the companies operating procedures and safe systems of work to deliver industry best practice.
LATEST NEWS FROM GILPIN ENVIRONMENTAL
June 30, 2021
Gilpin Demolition Group were proud to accet the Morgan Sindall Subcontractor of the Year 2021 award at a recent ceremony.
January 9, 2020
Contact Alistair Williamson for all your surveying requirements. Demolition Asbestos Survey Refurbishment Asbestos Survey Management Asbestos Survey Asbestos Sampling Alistair.Williamson@gilpinenvironmental.com […]
June 12, 2019
Fuchs machine with tree shear out on hire in Central London working quietly and safely undertaking annual tree maintenance. A 50 […]
GILPIN DEMOLITION GROUP LTD
The Horsefields
Clay Pits Way
Newton Abbot
Devon
TQ12 3RR