Sam Gilpin Demolition Ltd has a forward thinking and proactive approach in many areas of its business.

The company has been awarded BS EN ISO 9001:2011 and is progressing towards accreditation to the combined 'triple pack' of BS EN ISO 14001 & OHSAS 45001 an integrated management system.

This combines Management, Environmental and Health & Safety quality assurance.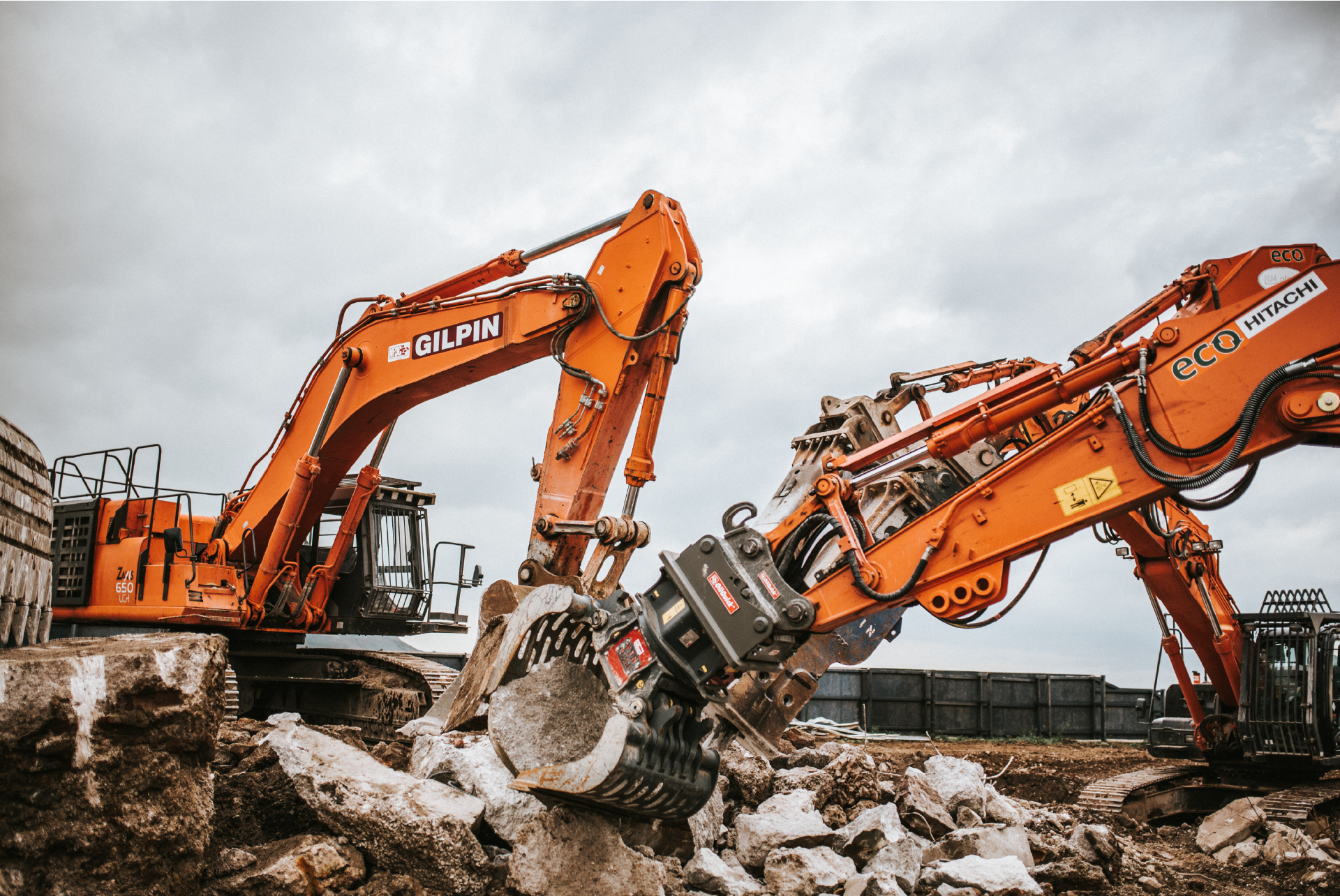 GILPIN DEMOLITION GROUP LTD
The Horsefields
Clay Pits Way
Newton Abbot
Devon
TQ12 3RR