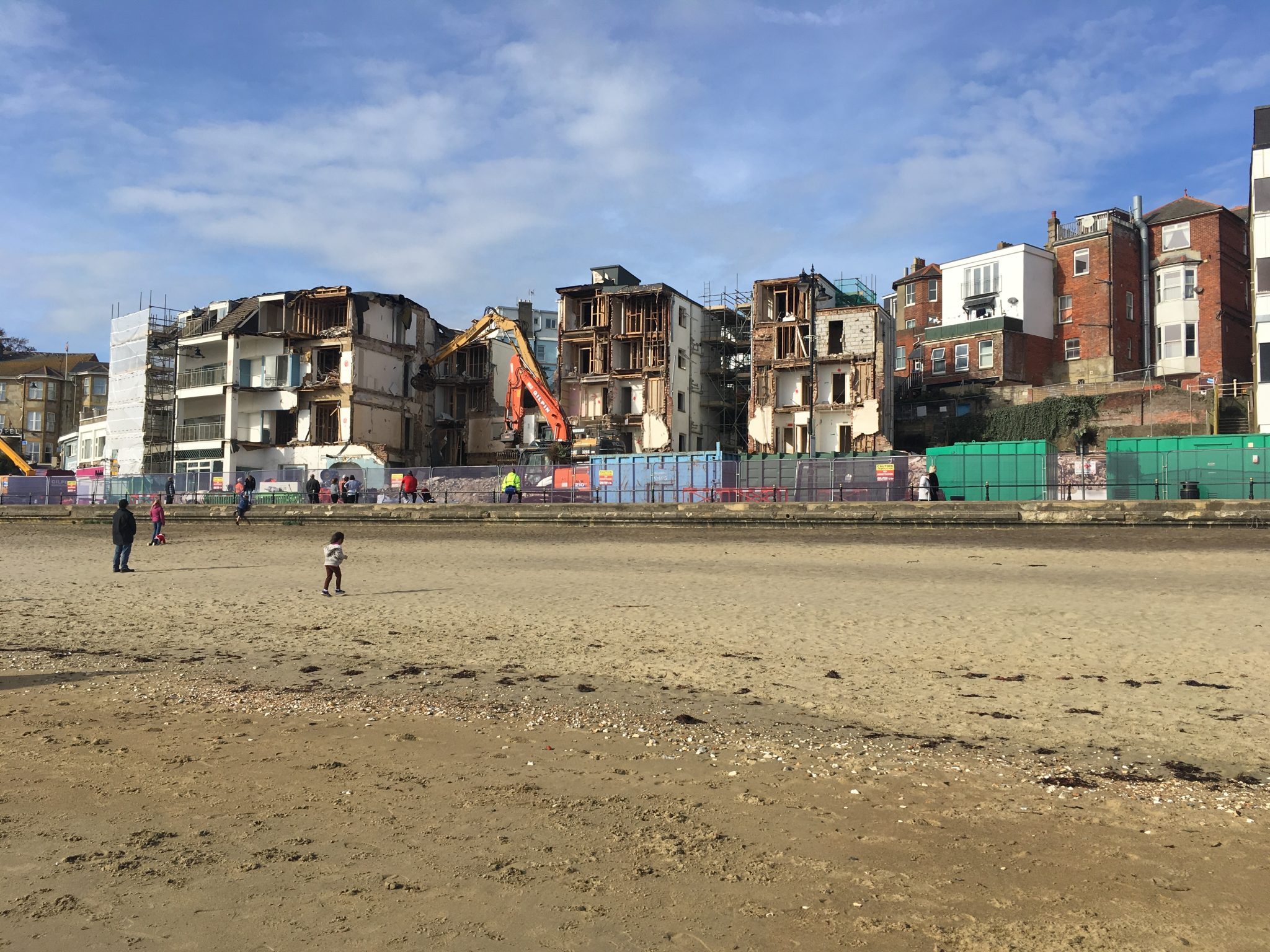 Island life – works going well on the Isle of Wight for Gilpins
November 1, 2017
Atrium School Work Experience Student
December 18, 2017
We would like to say congratulations to our two, internal Lead Auditors, Katie Gray and Kay Barlow for developing the company Quality Management System for the new 2015 standards.
Following the transition to the new standards, they have successfully taken the company through our audit, and will now be looking to extend the scope to the whole group.
Excellent work team, thank you.