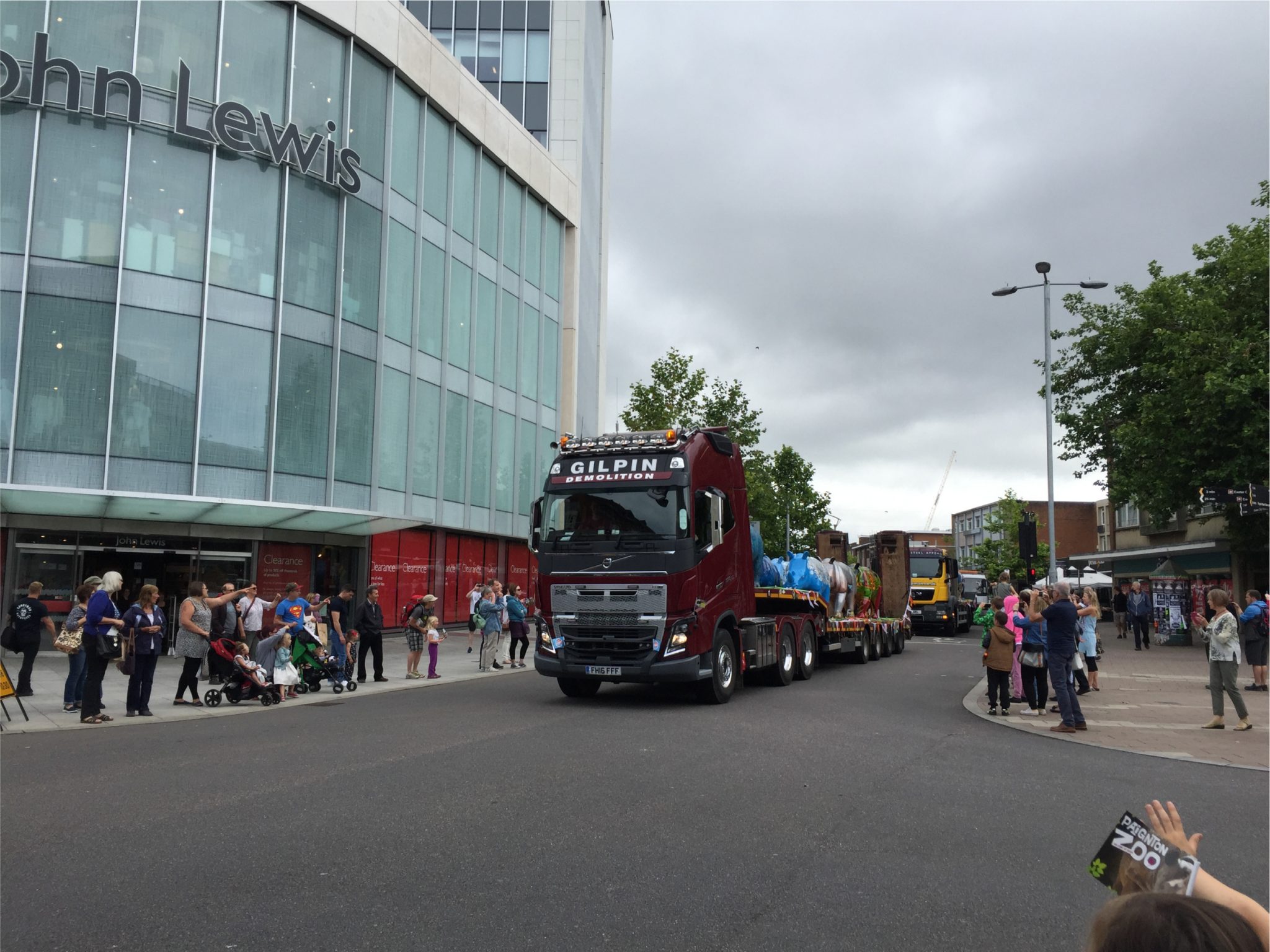 Gilpin Group Swaps Rubble for a Herd of Rhinos
December 1, 2016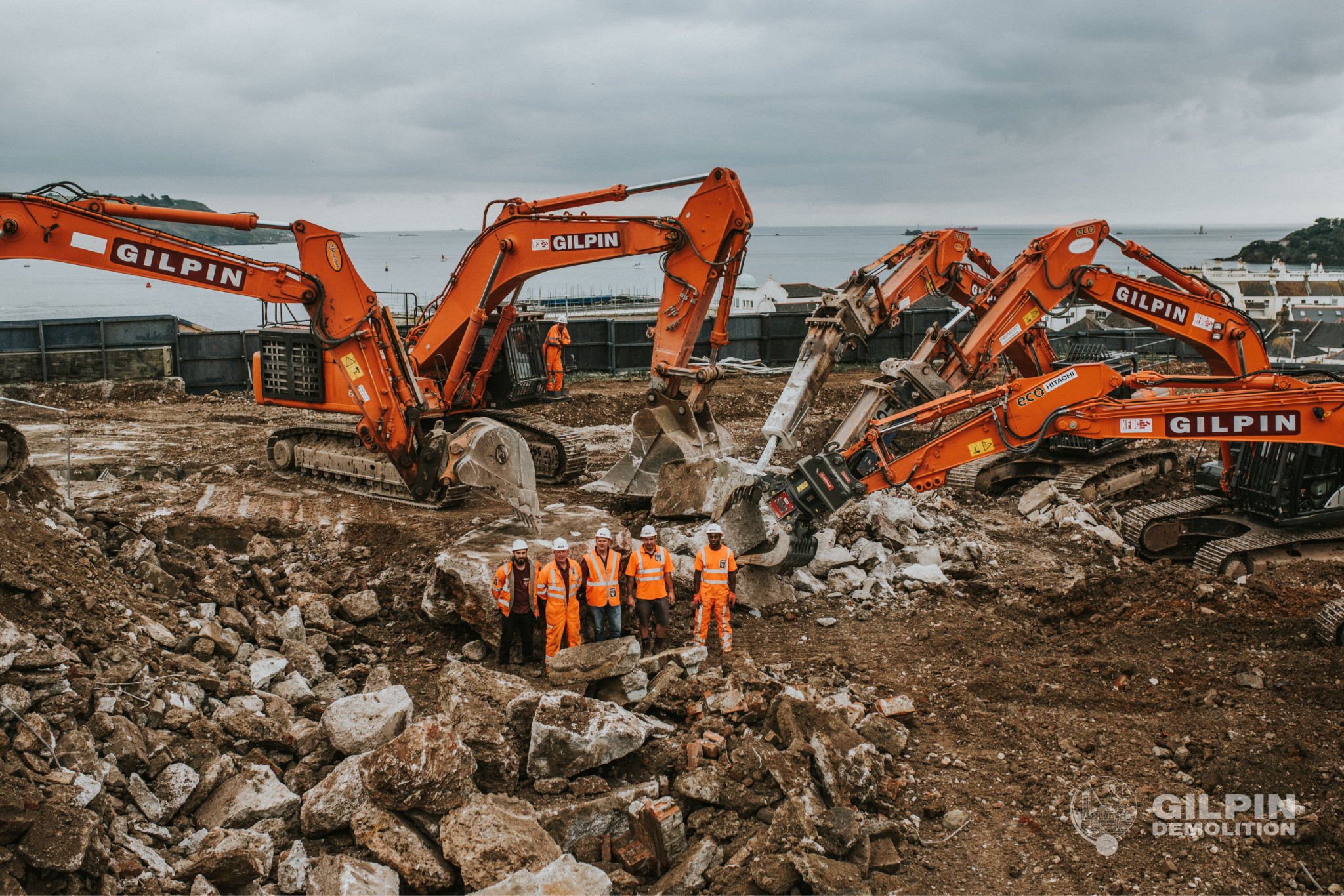 New members Gilpin Demolition Group enter with a bang!
December 1, 2016
Tuesday 2nd August 2016 – Plymouth, UK: Gilpin Environmental, a Devon based Asbestos Removal and Abatement Company has recently been awarded the ACAD (Asbestos Control & Abatement Division) Leading Best Practice award for their ongoing commitment to safety and management in asbestos removal and disposal.
In May of 2016 the management team attended the ACAD Annual Audit Awards dinner in Cheshire, where they were presented with the Leading Best Practice award. It now takes pride of place in the offices of Gilpin Demolition Group.
The company has been working on the removal of over 60 tonnes (60,260kg) of asbestos at the iconic Quality Hotel in Plymouth. As part of their commitment to best practice, Gilpin was audited by ACAD, the industry body championing aspirational standards in health and safety, working practice and training.
The Gilpin Group provides demolition, asbestos removal and scrap metal services and was founded by Sam Gilpin in 1985 and has since grown rapidly in the South West. As a regional company, Gilpin has established itself as one of the major demolition and asbestos specialists in the UK, undertaking projects in retail, leisure, rail, and marine across the country. They now employ more than 80 staff and have invested over £1.5 million in equipment per annum.
Sam Gilpin, founder of the group said: "We are delighted to be recognised by ACAD for best practice. Since founding Gilpin we have always aimed high and this award acknowledges the team's achievement. Over the next five years, we have ambitious growth plans, which include championing best practice".