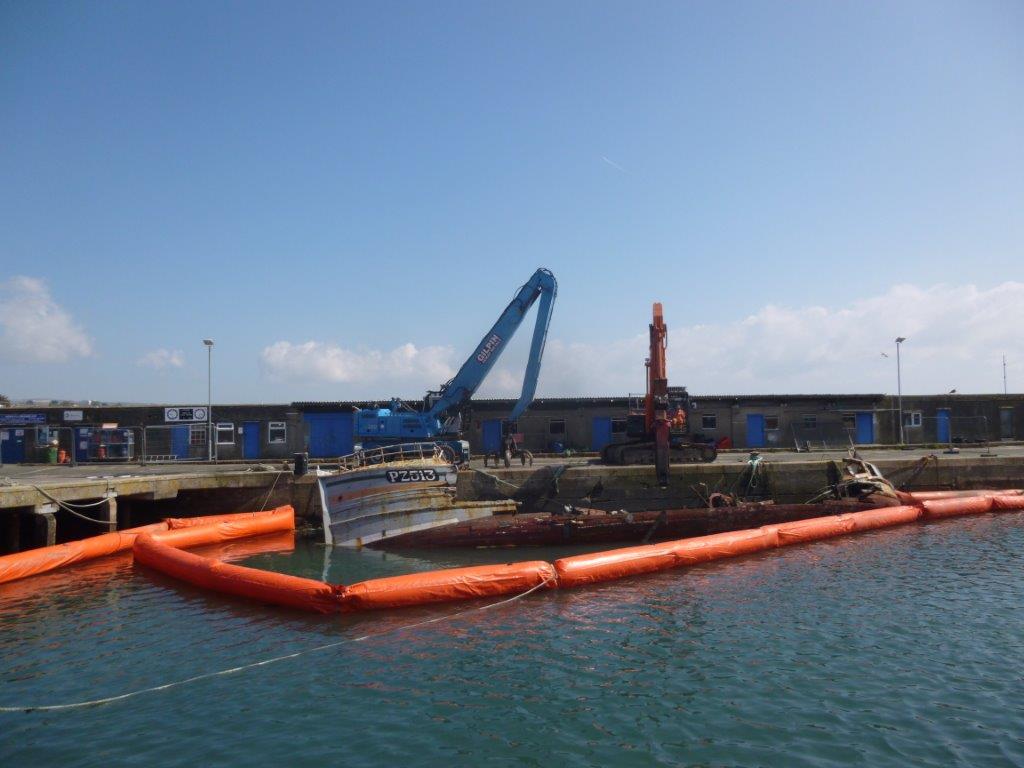 Dismantling the oldest fishing vessel in the UK in Newlyn Harbour, the FV Excellent's last days.
May 8, 2017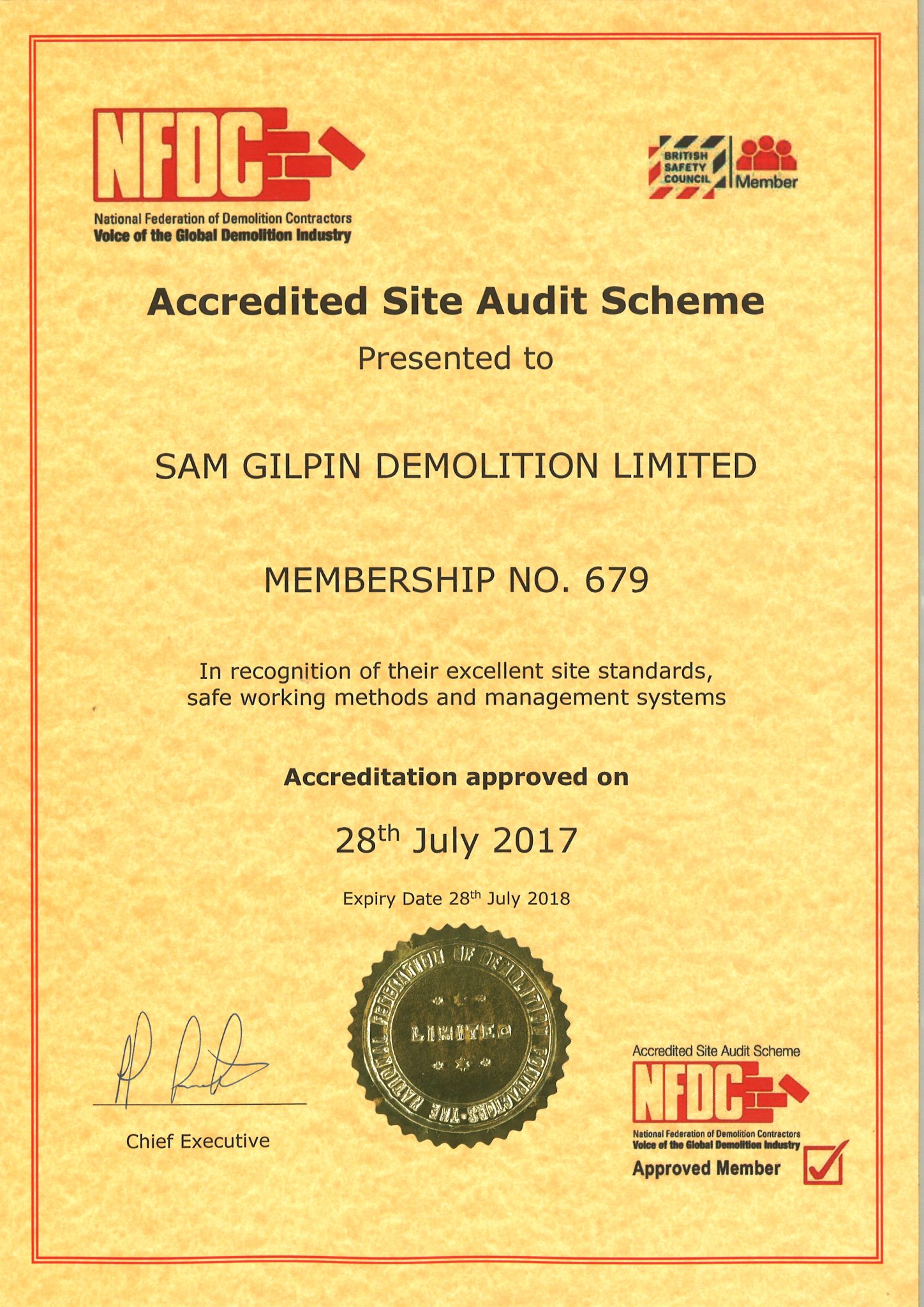 Gilpin Demolition "excellent site standards" accreditation
July 31, 2017
FULL TIME – Demolition Labourers/Operatives Required
Competitive salary / Negotiable at interview dependant on experience & dependant on qualifications.
The Company
With over 30 years of experience Gilpin Demolition Group Ltd has gained a considerable amount of knowledge and competency in the demolition industry and is well respected amongst fellow experts and with our clients.
We are currently looking to recruit several full-time Demolition Labourers/Operatives to work on various projects all throughout the South West.
The Role
Your main duties will be to soft strip the inside of buildings, break down walls, load the skips with the several types of waste and clear the area in which you are working. We are looking for the following Demolition Labourers/Operatives that have experience with the project life cycle from start to finish.
The following qualifications are essential for this position:
CCDO or CSCS Card
Asbestos Awareness
Full UK Driving Licence
This position requires individuals that have previous experience and can work with limited supervision. You must also be able to work well as part of a team.
How to Apply
To apply you must be able to provide two work based references, clear copy of your ID and any other relevant qualifications required for the role.
If you have the necessary skills for the job and are looking for your next role, please send your CV to Gary.Giles@gilpindemolition.com