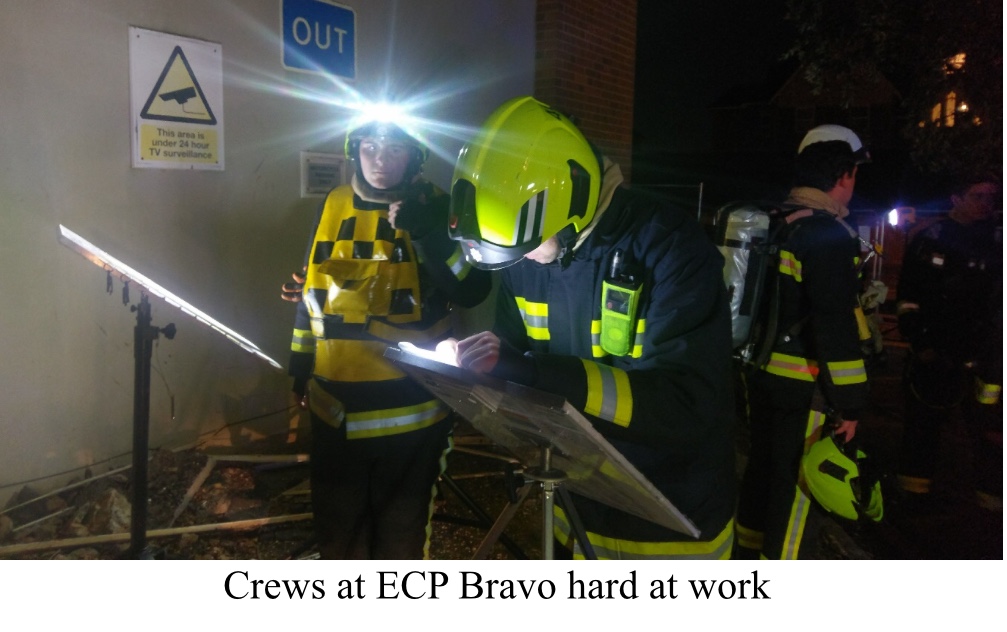 52 fire-fighters in training exercise at Rolle Campus in Exmouth
January 3, 2018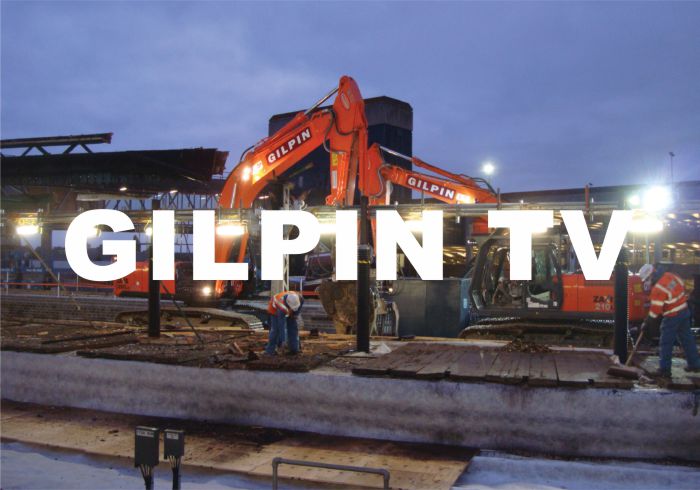 The Carlton Hotel, Sandown, Isle of Wight Demolition
February 7, 2018
Thank you for a great manual handling training session for our site team and the office team yesterday with Pristine Condition.
It was good learning, for life long back protection, from Jeff at Pristine Condition. Get the load into your base, use your big engines, turn not twist and dip and drive using those engines again.
https://pristinecondition.com/
Gilpins have a week long training program underway for many of the team this week to develop skills, increase awareness, learn new activities and improve productivity.