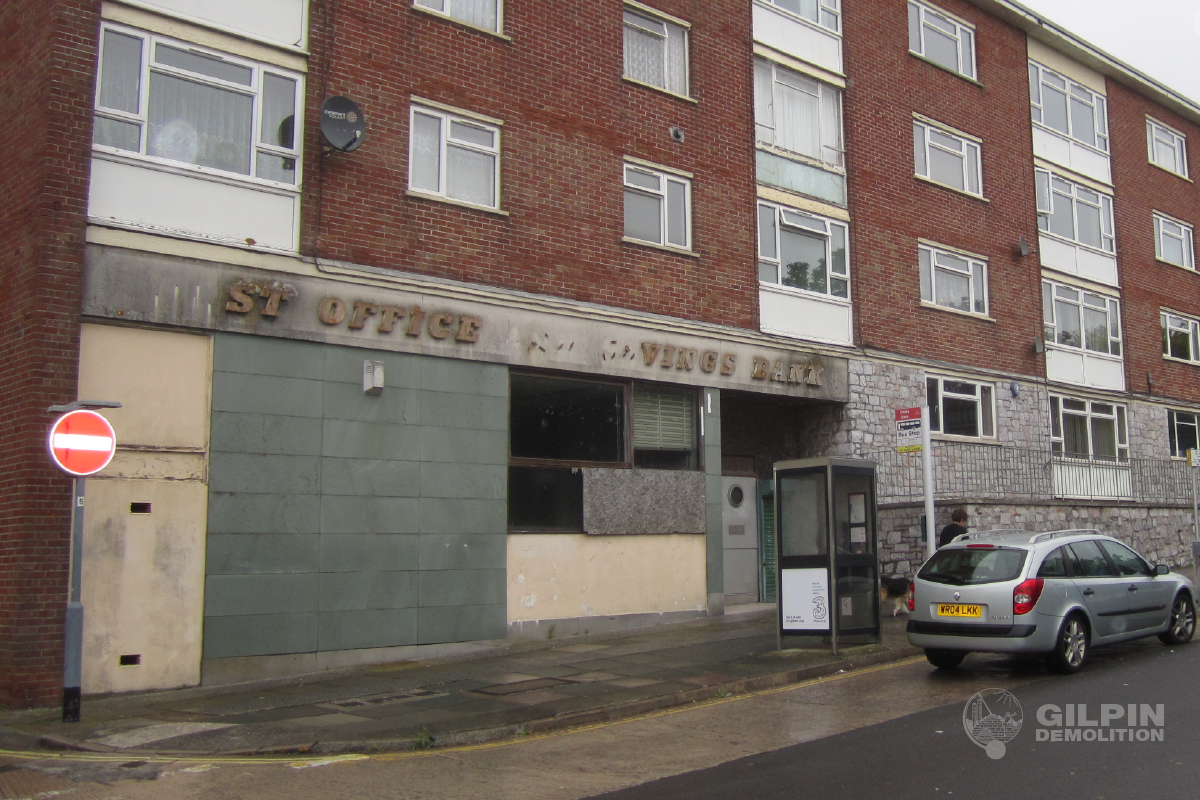 Granby Green, Plymouth
August 19, 2014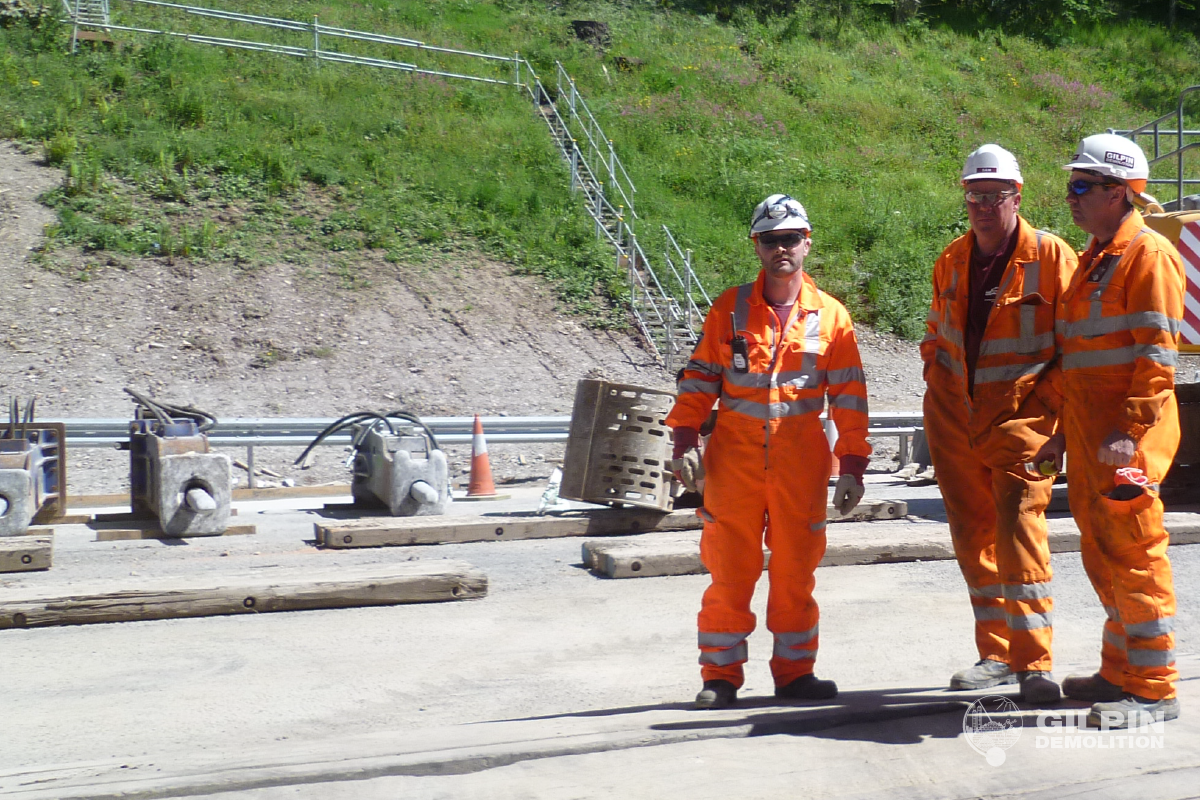 Considerate Constructors
September 10, 2014
This page is to keep the local community updated on works at St. Luke's School, Exeter and  to air any concerns/ comments you may have.
We want to make sure you are happy with our site in and around and therefore have recently distributed newsletters to local residents to introduce ourselves and the site.  Newsletters will be a regular occurrence for the local residents but you can also visit this site for update or to contact us.
The works on site are currently on target and we plan to finish the building demolition phase by the start of the new school term. Once this phase of the work is complete we will be completing ground works to prepare the site for redevelopment.