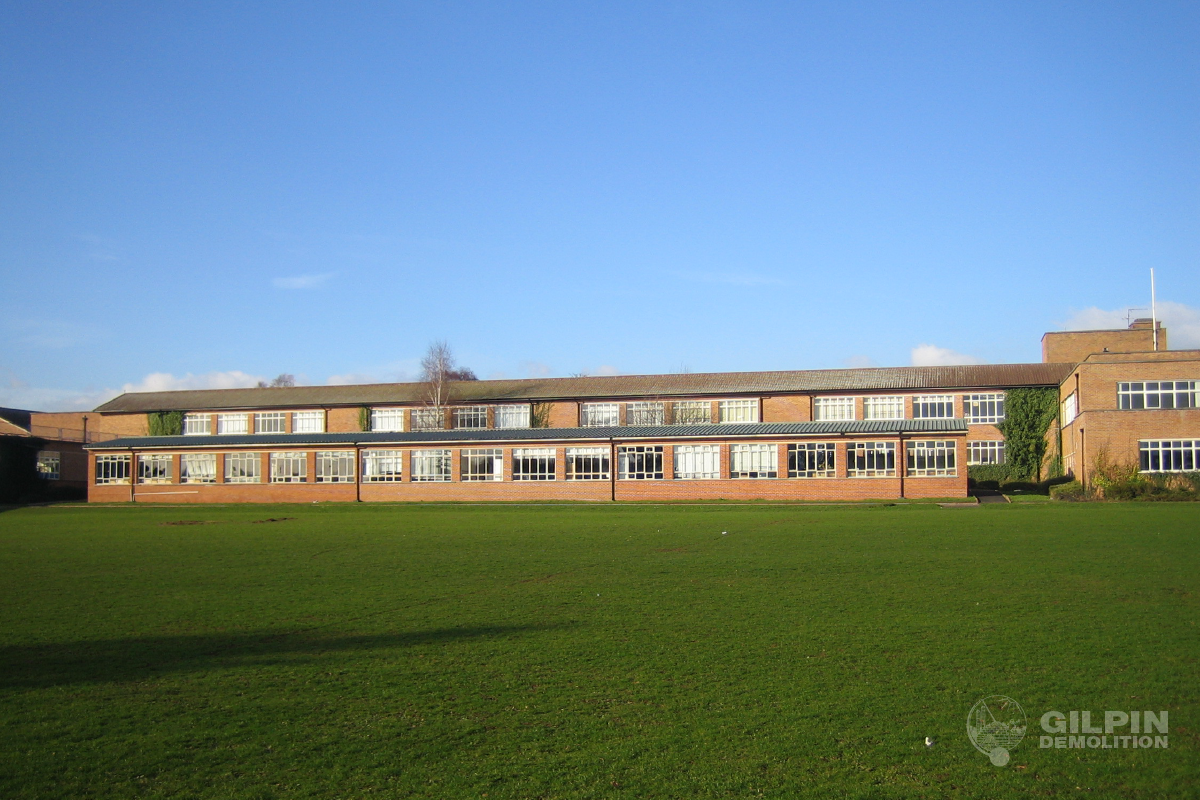 St Lukes – Update One
August 22, 2014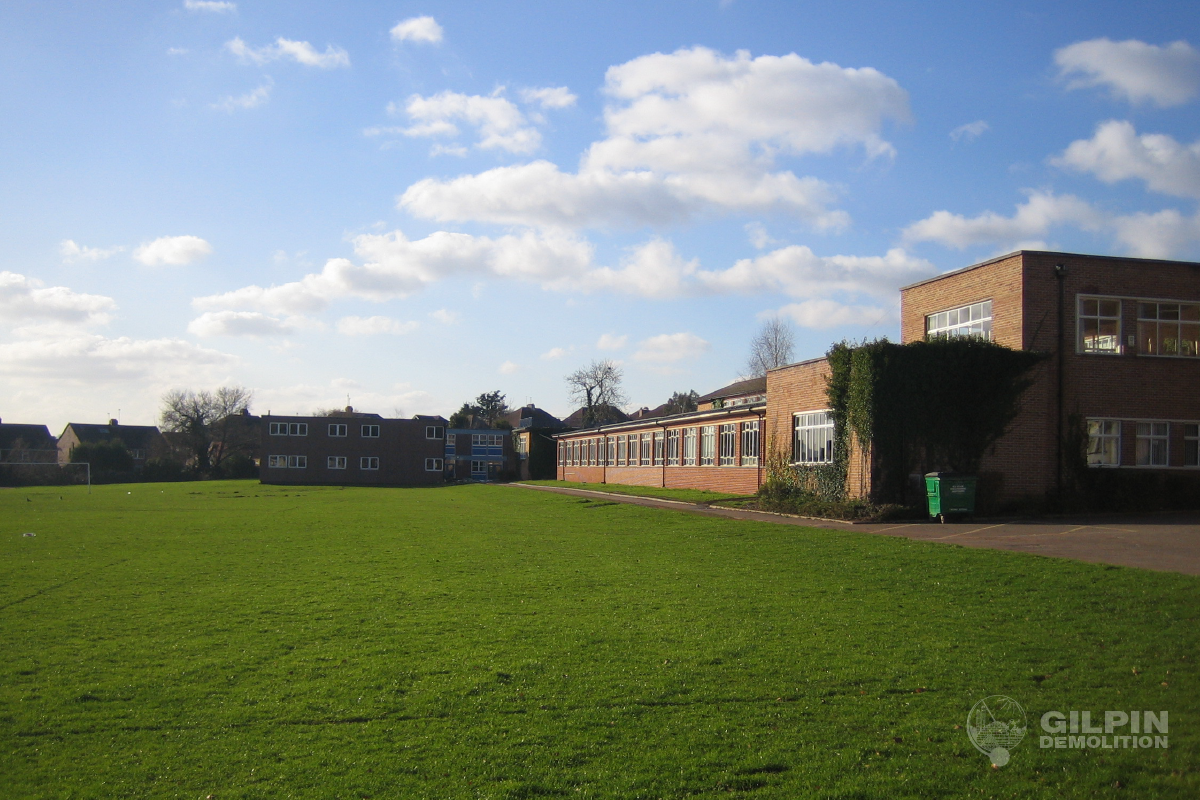 St Lukes – Update Two
September 10, 2014
Our  site, St Luke's School,  is registered with the Considerate Constructors Scheme (CCS). The aim of this scheme is to improve the image and standard of the construction and associated industries.
This scheme  focuses on 5 key aspects –  Appearance, Community, Environment, Safety and workforce. CCS promote a best practice which involves fundamental and  innovative elements of construction projects.
Our registered site has recently been awarded a certificate for 'Performance Beyond Compliance'. Ensuring our sites create as little impact to local amenity as possible and generate a positive image of our industry is a key part of our company culture and recognition of this through the CCS is rewarding to all involved in the project and scheme.
To read more on the scheme please visit the website – www.ccsheme.org.uk
Considerate