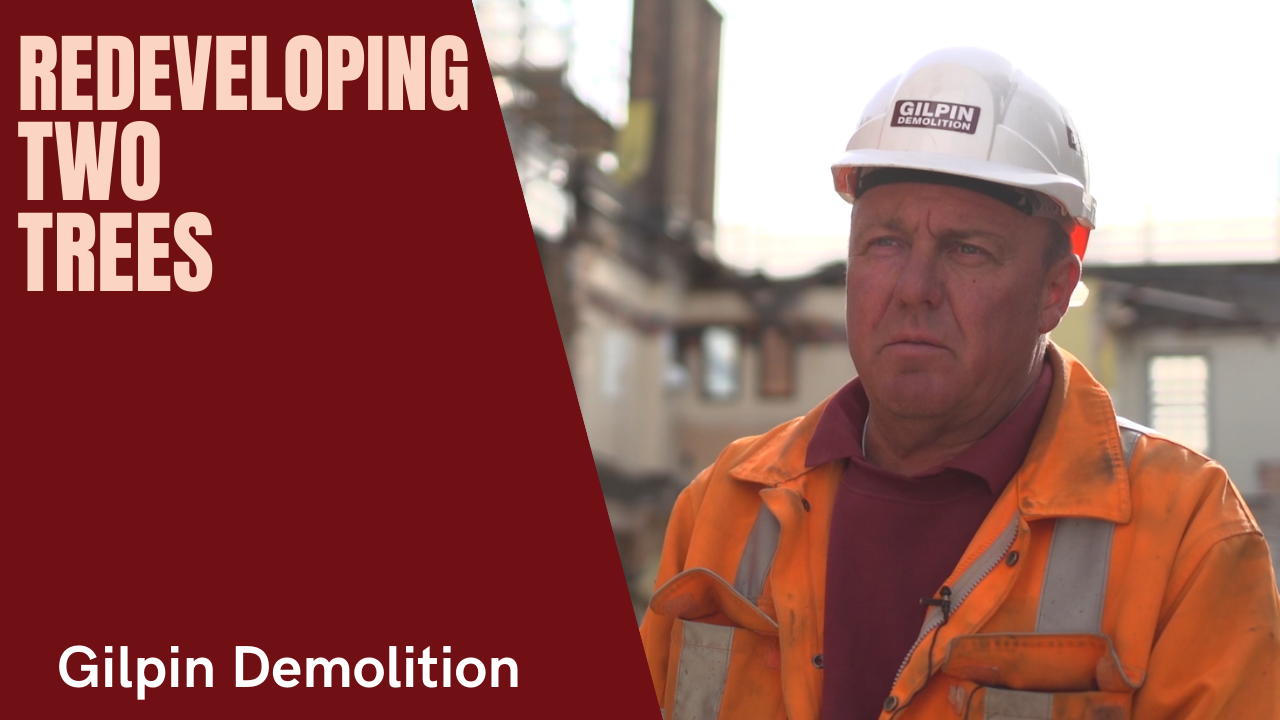 Gilpin Demolition Group – Two Trees – Urban Regeneration
April 12, 2021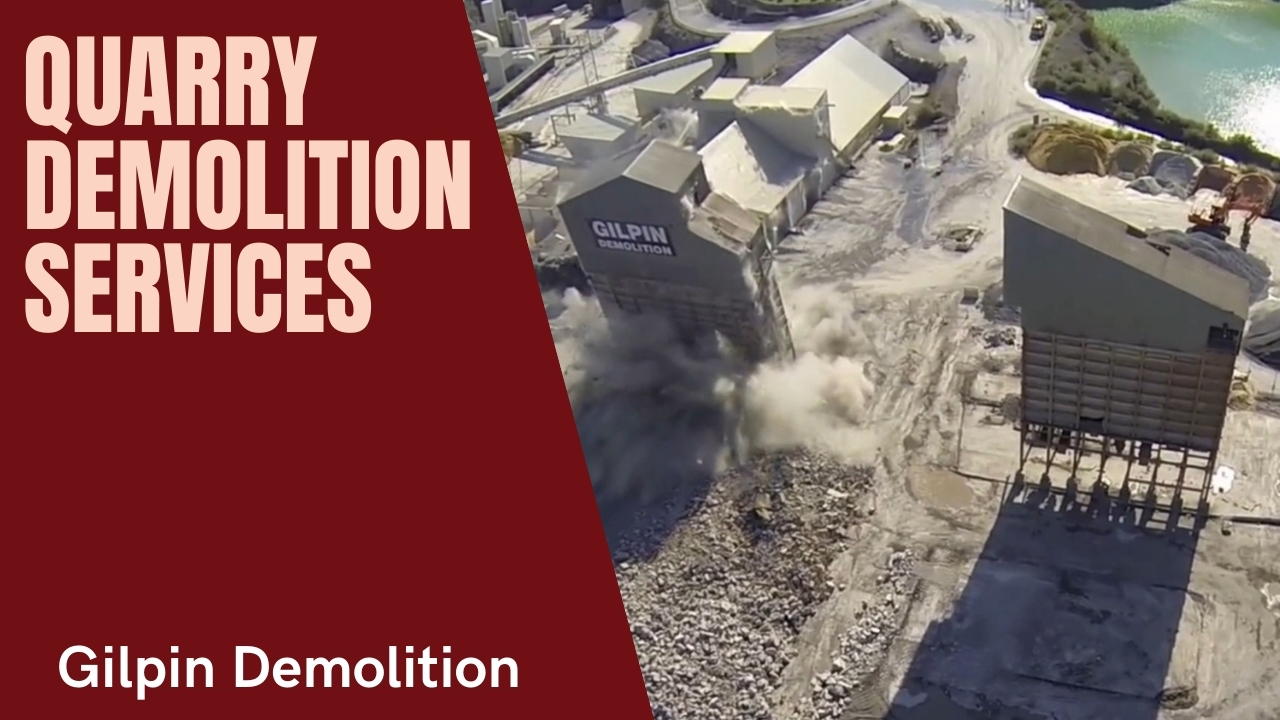 Quarry Demolition Services from Gilpin
April 12, 2021
Gilpin Demolition has undertaken numerous works in the demanding marine environment. Some, in Britain's most logistically challenging areas such as extreme tidal rivers and remote sea locations.
Gilpin Demolition has worked alongside the Environment Agency on Britain's waterways, carrying out cleaning operations to reduce pollution.
Gilpin Demolition Group LTD is a UK leading specialist business, which offers demolition services, including rail, bridge commercial, and marine projects. Gilpin also specialises in environmental services offering asbestos removal and waste treatment management.
A proactive and versatile company, always in the pursuit of excellence, Gilpin Demolition Group LTD's mandate is to deliver projects safely, on time, within budget, and with care for the environment alongside our communities.