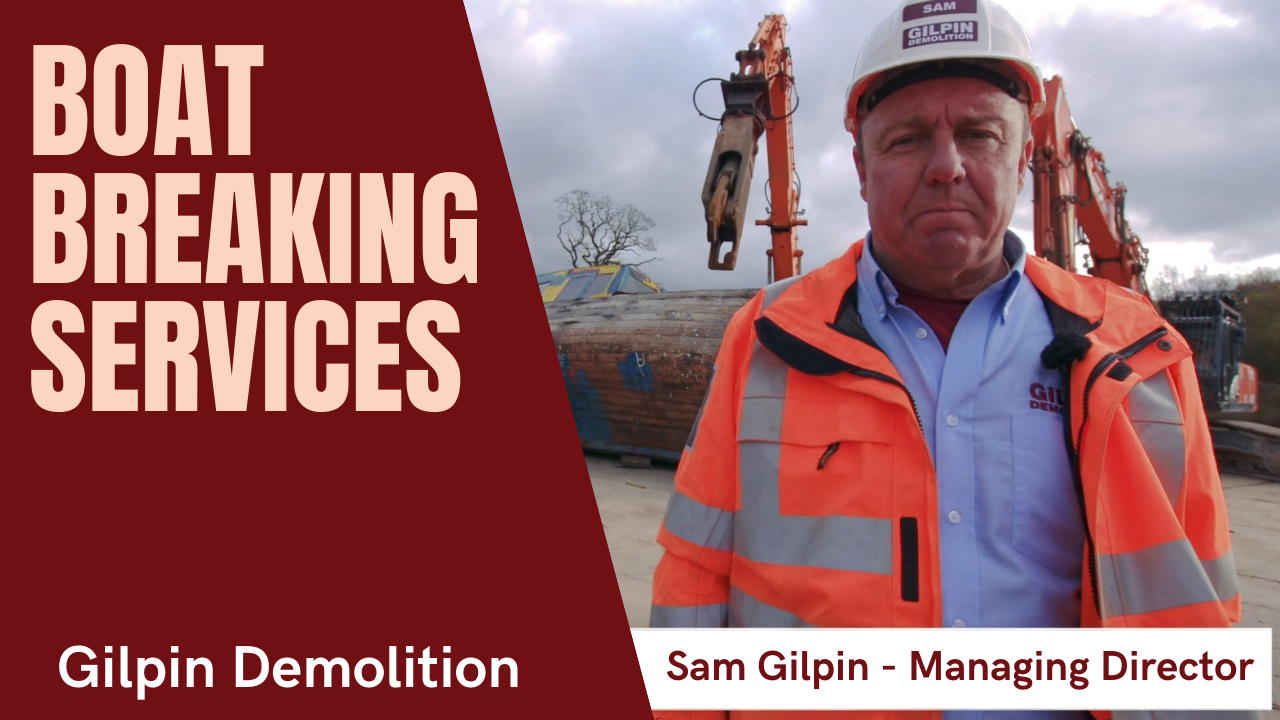 Boat Breaking Services
April 12, 2021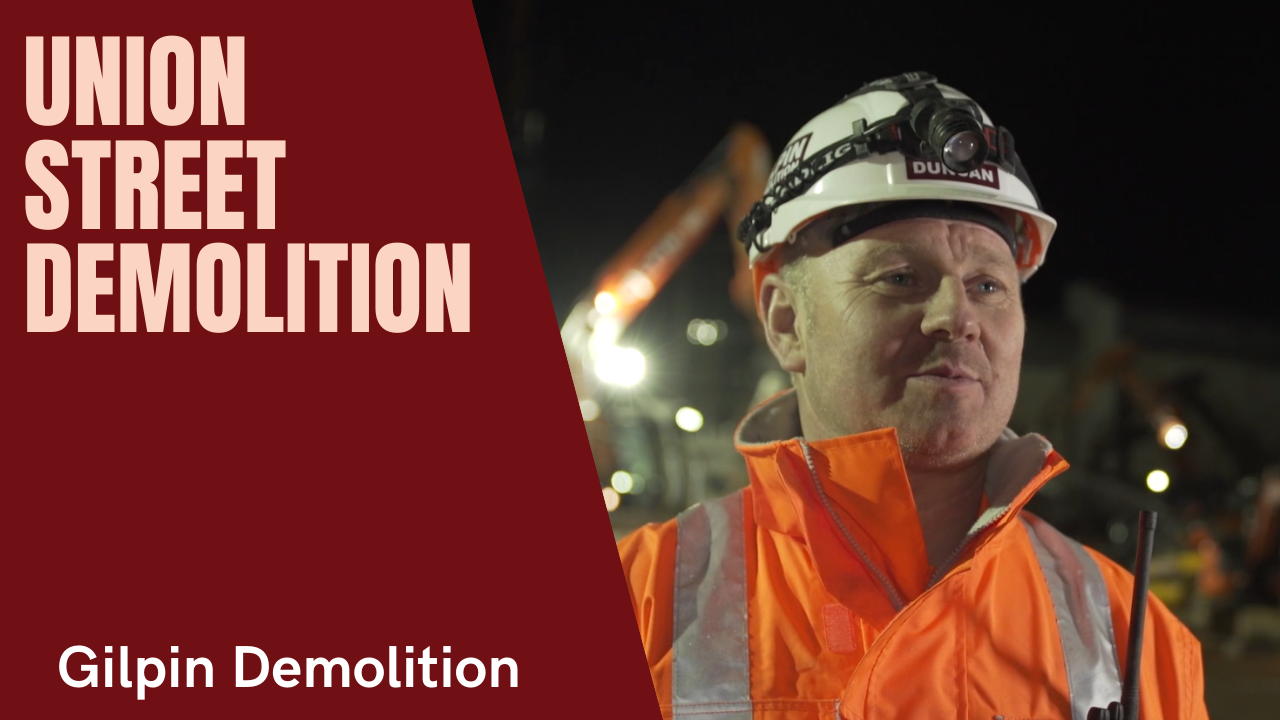 Gilpin Demolition Group – Union Street Bridge – Footbridge Demolition – Plymouth City Council
April 12, 2021
Our recent work at Linhay Quarry, Devon has drawn some attention.
We demolished 2 large ex quarry plants with the use of explosives to bring the towers to the ground. Gilpin Demolition Group LTD is a UK leading specialist business, which offers demolition services, including rail, bridge commercial, and marine projects.
Gilpin also specialises in environmental services offering asbestos removal and waste treatment management. A proactive and versatile company, always in the pursuit of excellence, Gilpin Demolition Group LTD's mandate is to deliver projects safely, on time, within budget, and with care for the environment alongside our communities.