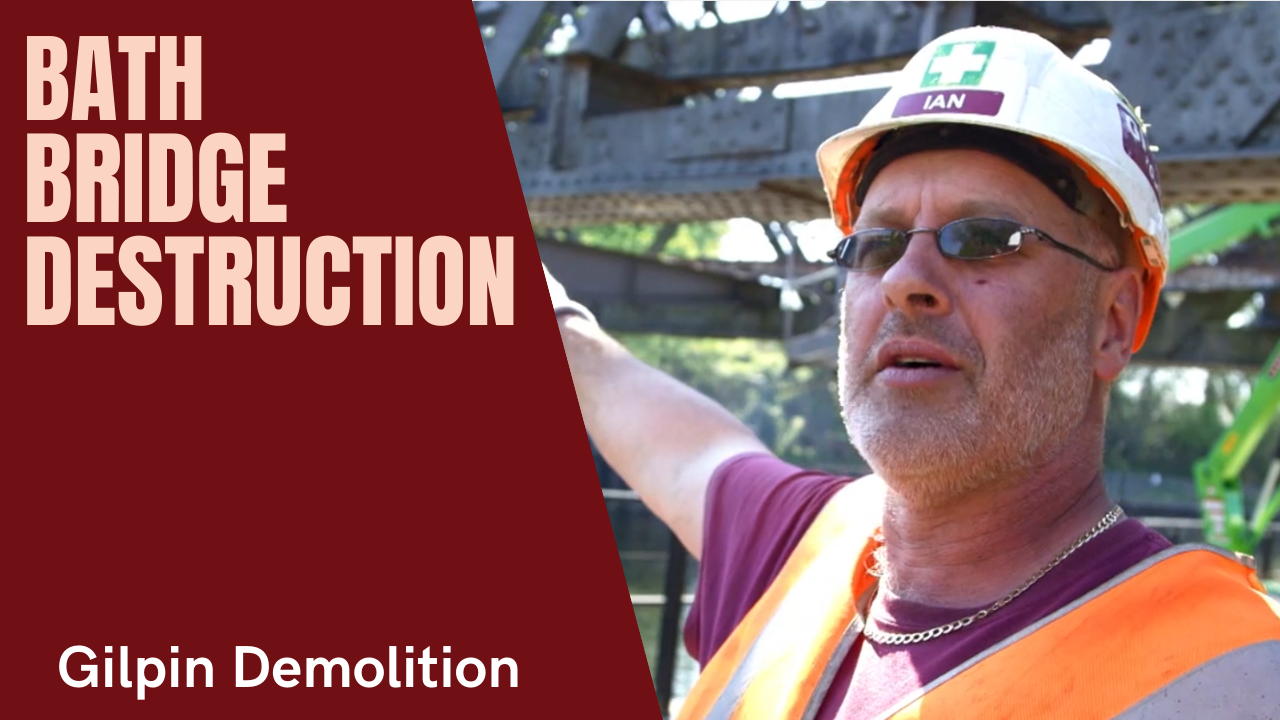 Destructor Bridge Mini Documentary
August 21, 2016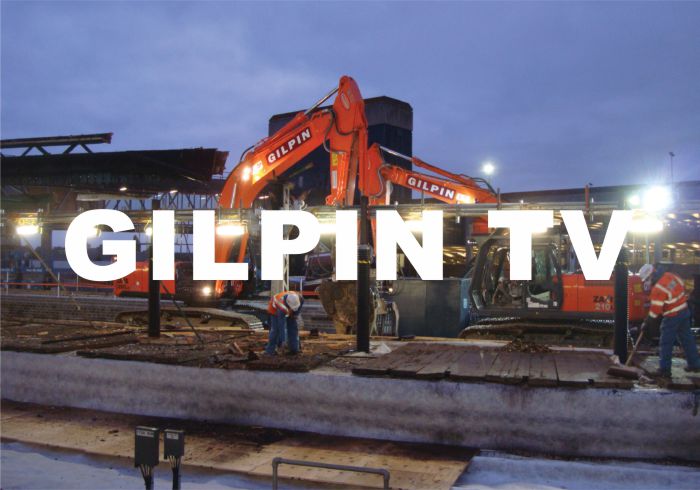 Reading Train Station
October 19, 2016
Gilpin A38 DryBridge Demolition
Now we're at DryBridge today, Buckfastleigh, on the A38 South Devon. Our task tonight is to demolish the 40 meters long reinforced concrete bridge.
The bridge has become weak over the over time and it's got to be replaced. All the bridges are all a challenge. We're on a very tight time frame and the road's got to open. The traveling public wants the road by 10 o'clock.
I'm sure we'll do it Gilpin Demolition always do it. At the moment they're in the process of doing the traffic count. The traffic count has been high, which has delayed the closing of the road so at the moment we're at seven o'clock now and the road is still not closed. Every demolition has to work against the clock, it's a challenge without a doubt. That's 8 o'clock now so we've got two hours to put the crash deck down, it seems to be going very well so I'd say that's on target.
It's very important to get the crash deck right. If we damage the road we may complete the works, we may get the bridge down, we may clear all of our works, but if the road's damaged and the traffic can't flow the day after the road will still be closed.
It's crucial to get this right.
All in all, it's gone very well. All the guys work well. Should be on target to finish, half the machines are gone we've only got a couple left.
We're all finished all of our equipment's gone it's quite literally the last sweep with the sweepers coming up now. A job well done.